Ahrya Fine Arts
8556 Wilshire Blvd.
Beverly Hills, CA 90211
310-478-3836
Set as myTheatre
Get Tickets
Click a
BLUE SHOWTIME
to purchase tickets
Online ticketing is temporarily unavailable.
For showtimes, please call (310) 478-3836.
We apologize for the inconvenience.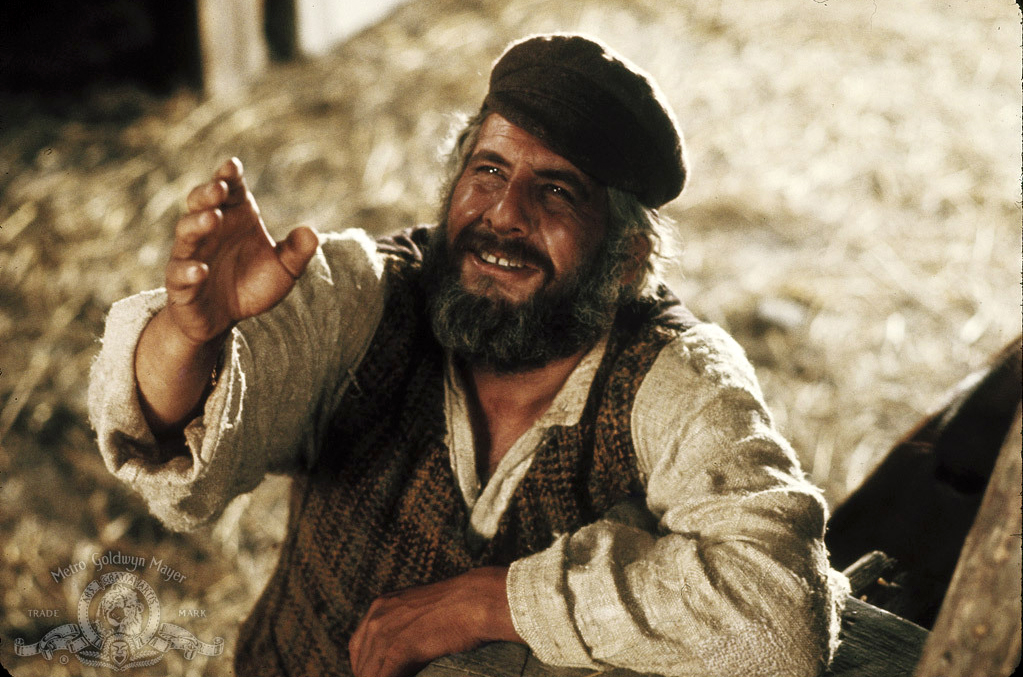 UPDATE! We're pleased to announce our Fiddler Hosts for 2019! Click here for bios.(skip to main article)Town Center 5Stephen Sass (4:30pm) - of the Jewish Historical Society of Southern CA - BUY TIXCantor Mike Stein (7:30pm) - NEW! - singer, fiddler, and Grammy winning artist - BUY TIXNoHo 7Cantor Aviva Rosenbloom - Jewish songwriter and woman cantor pioneer - BUY TIXRoyalIsaac Wade - accomplished thespian and Laemmle General Manager - BUY TIXThe Fine Arts TheatreKenny Ellis (7:30pm) - entertainer, comedian, singer of Hanukah Swings! - BUY TIXPlayhouseJudy Sofer - of Jewish Federation of the San Gabriel and P
[...]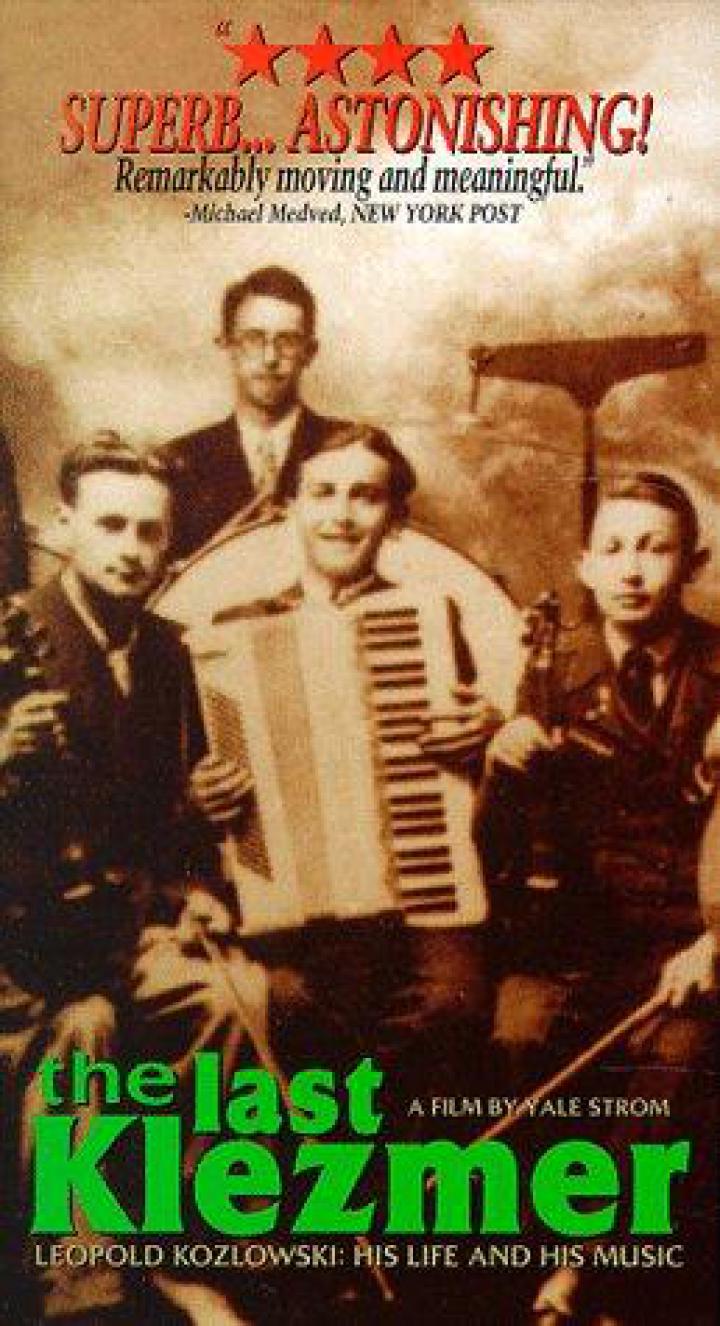 The propulsive Jewish folk music known as klezmer that was played by itinerant bands throughout Eastern Europe before World War II has earned many sobriquets, among them "Jewish jazz." The pumping rhythms, modal harmonies and cantorial cry of this European roots music have filtered into countless Broadway musicals. Probably no one did more to perpetuate klezmer traditions, especially in Europe, than Leopold Kozlowski, the subject of Yale Strom's absorbing 1994 documentary The Last Klezmer. Strom will participate in a Q&A and play his violin following a 1:00 pm screening on Sunday, November 3rd at the Fine Arts in Beverly Hills.In other Fi
[...]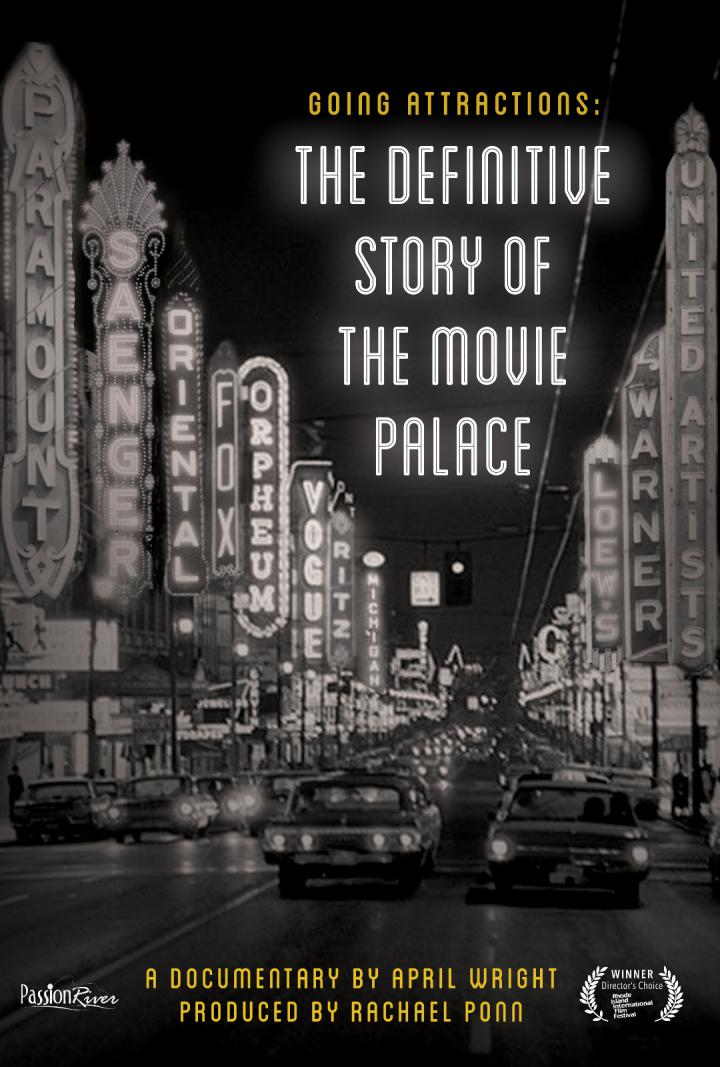 Laemmle Theatres and the Culture Vulture series present GOING ATTRACTIONS: The Definitive Story of the Movie Palace, a tribute to the spectacular monuments created as temples for the enjoyment of movies.The film's L.A. run kicks off Thursday, October 24 with the world theatrical premiere at the historic Ahrya Fine Arts, followed by a discussion with filmmaker April Wright and subject Escott O. Norton, executive director of the Los Angeles Historic Theatre Foundation. Several of the film's other subjects will be in attendance as well!Other countries built palaces for royalty. In the United States, we built them to watch movies.
[...]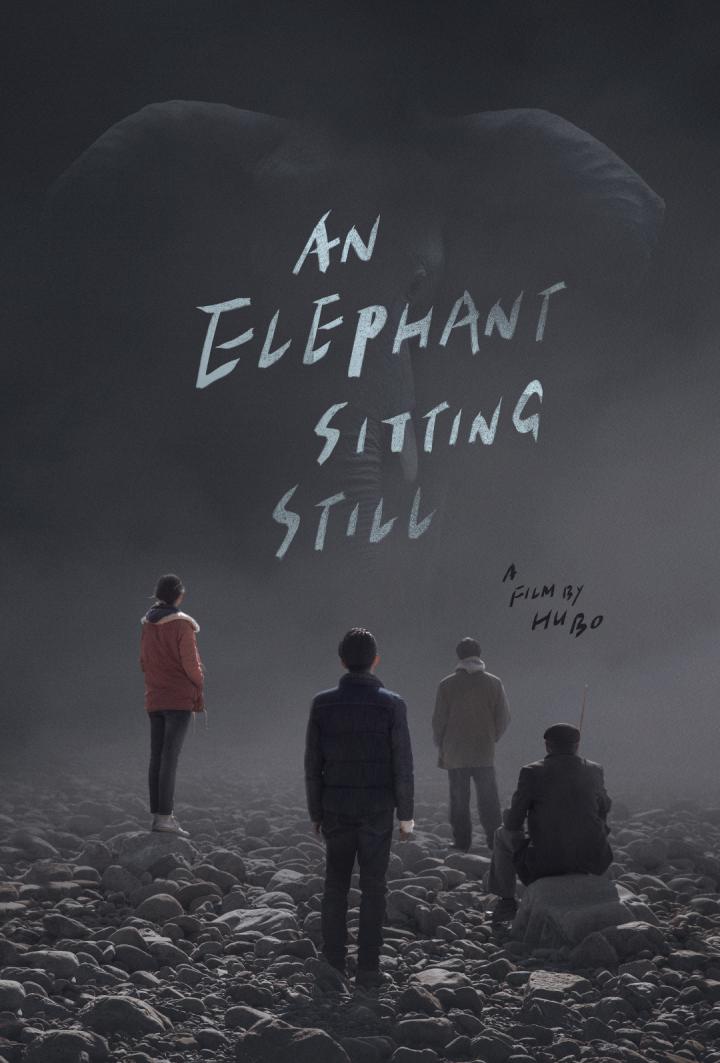 On Sunday, October 27 at the Ahrya Fine Arts, we'll screen one of the finest films of the year, AN ELEPHANT SITTING STILL, in honor of its late creator. Set under the gloomy skies of a small town in northern China, the movie follows different protagonists whose lives are intertwined in a furious tale of nihilistic rage. Written, directed and edited by Hu Bo, it's the novelist-turned-director's first and only feature. On October 12, 2017, at the age of 29, he killed himself soon after completing the film. Based on a story with the same title from his 2017 novel Huge Crack, it premiered at the 68th Berlin International Film Festival, where it w
[...]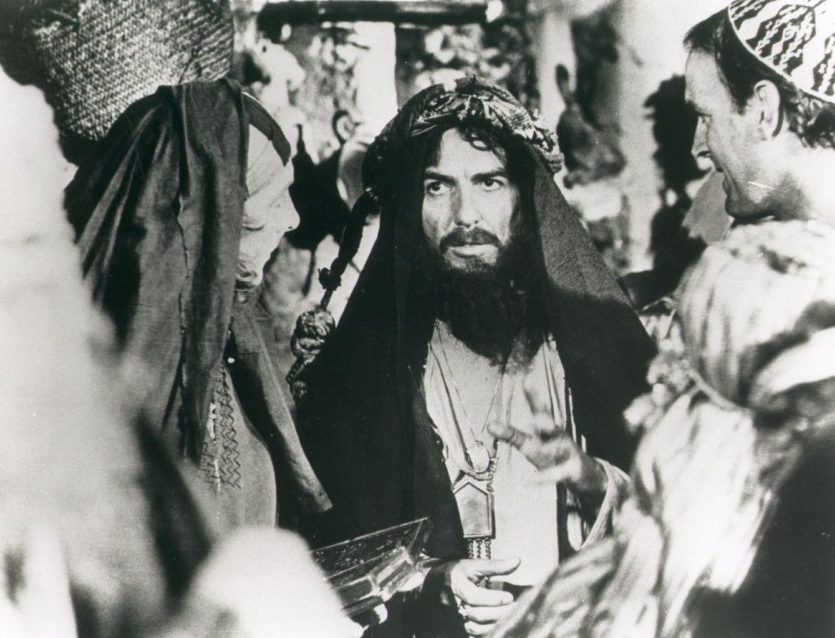 HandMade Films was the boutique movie company created by George Harrison to finance MONTY PYTHON'S LIFE OF BRIAN. Started by a Beatle to help some Pythons, the company went on to revitalize the British film industry with movies such as TIME BANDITS, WITHNAIL & I, MONA LISA, and many others.Celebrate 40 years of HandMade Films with the first-ever U.S. retrospective of the films made by the studio. THE OTHER HANDMADE'S TALE runs Thursday, October 10th through Sunday, October 20th at the Ahrya Fine Arts in Beverly Hills. presented by The Mods & Rockers Film Festival in association with Laemmle Theatres.Opening night on Thursday, October
[...]