Music Hall
9036 Wilshire Blvd.
Beverly Hills, CA 90211
310-478-3836
Set as myTheatre
Get Tickets
Click a
BLUE SHOWTIME
to purchase tickets
Online ticketing is temporarily unavailable.
For showtimes, please call (310) 478-3836.
We apologize for the inconvenience.
A message from the new proprietors of the Music Hall in Beverly Hills!Dear Laemmle friends,We are very excited to announce that the Laemmle tradition will be kept alive at the Music Hall. We are three Laemmle Theatre employees (two former and one current) and we are opening a new company, Lumiere Cinema, at the Music Hall starting this Friday, November 29th. It is our intention to honor the Laemmle family's commitment of bringing the best of independent cinema to the big screen in Los Angeles. Each of us has worked at the Music Hall and we are proud to be able to grant it a new lease on life. We would like to thank Greg Laemmle and the
[...]
With a wistful acknowledgement that all things must pass, Laemmle Theatres announces that Thursday, November 21, 2019 will be our last day screening movies at the Music Hall. We began operating the theater in 1974 and have shown literally thousands of movies from all over the planet. Bergman's SCENES FROM A MARRIAGE was one of the first films we played there. LA CAGE AUX FOLLES and MY LIFE AS A DOG were hits at the Music Hall. One tiny highlight of countless funny highlights was Jason Schwartzman standing on the desk in the tiny office behind the box office in 1999 to autograph the RUSHMORE poster on the wall with "Rock on, Music Hall! Jason
[...]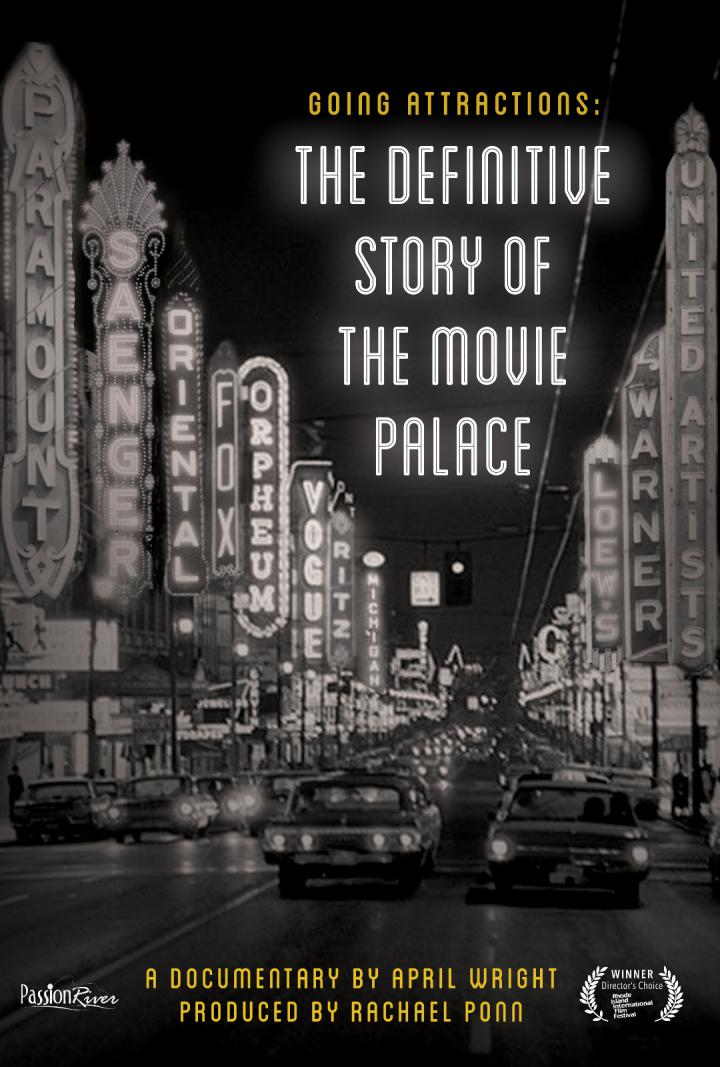 Laemmle Theatres and the Culture Vulture series present GOING ATTRACTIONS: The Definitive Story of the Movie Palace, a tribute to the spectacular monuments created as temples for the enjoyment of movies.The film's L.A. run kicks off Thursday, October 24 with the world theatrical premiere at the historic Ahrya Fine Arts, followed by a discussion with filmmaker April Wright and subject Escott O. Norton, executive director of the Los Angeles Historic Theatre Foundation. Several of the film's other subjects will be in attendance as well!Other countries built palaces for royalty. In the United States, we built them to watch movies.
[...]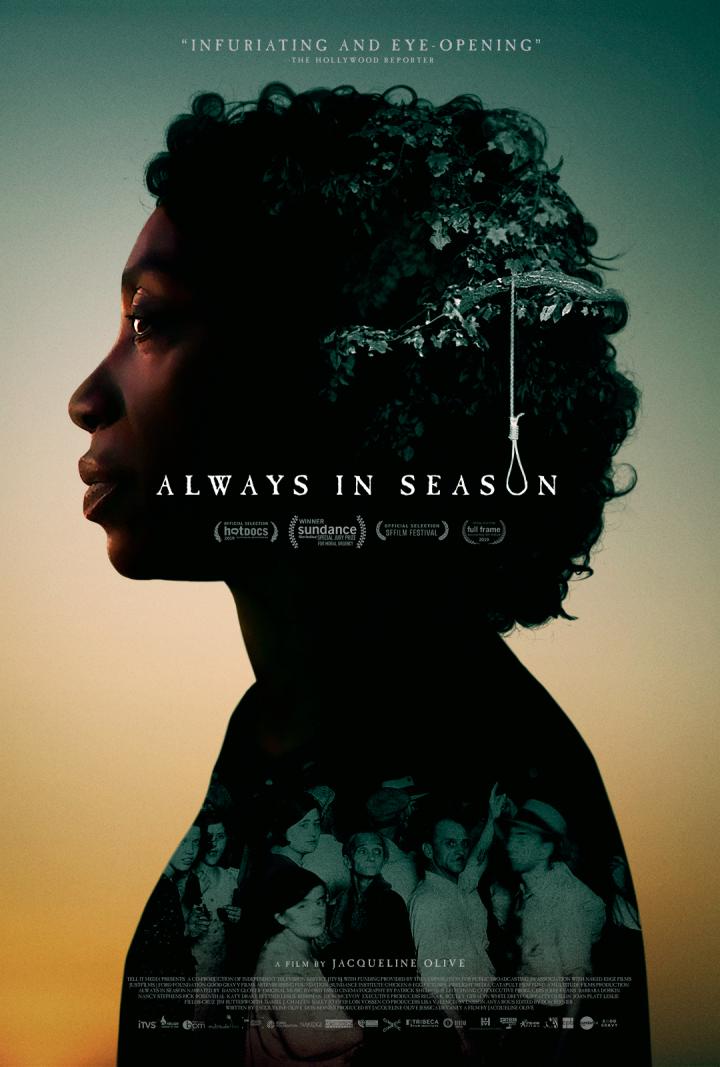 ALWAYS IN SEASON Q&A's following the 7:30 pm show on Friday, 9/29 - Sunday, 9/29. Details 9/27 - Re-enactment director Cassandra Greene and director Jacqueline Olive moderated by KUCI's Mike KasparSaturday 9/28 - Re-enactment director Cassandra Greene, filmmaker Lorena Manriquez, and director Jacqueline OliveSunday 9/29 - Professor Melina Abdullah and director Jacqueline Olive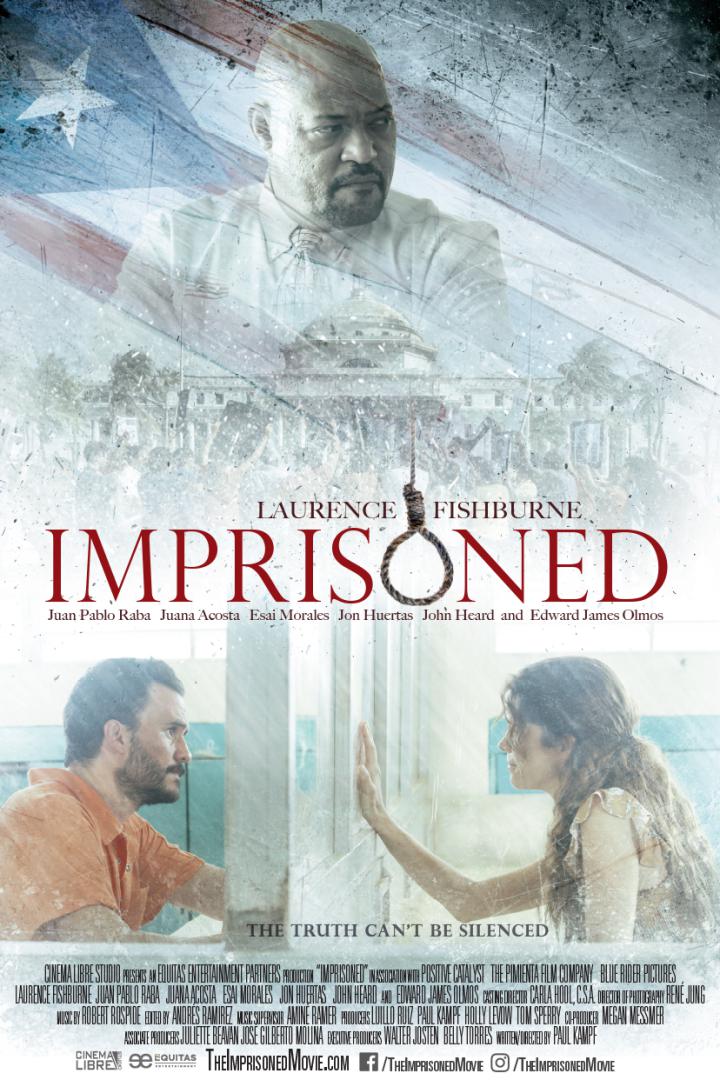 IMPRISONED director/writer/producer Paul Kampf will participate in a Q&A following the 7:00 pm show on Friday, 9/20 and Saturday